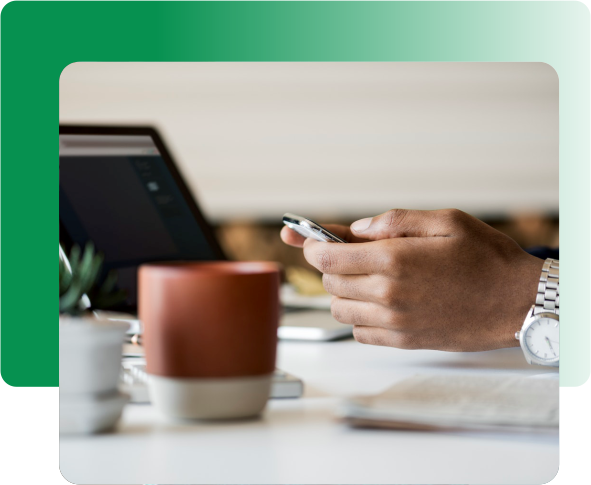 ---
Joel Marketing Consultants
Managed by expert financial advisors and experienced professionals, JMC offers comprehensive financial solution to meet the diverse needs of today's financial requirements. Our expertise and experience has enabled us to provide effective, customer friendly solutions for all your financial needs in all segments. With the skilled and experienced professionals at the helm of affairs of each of the department, we have been able to provide supreme services in the field of finance.
Why Choose Us?
Best Deal assurance to clients with relevant parameters.
Transparent and fastest processing.
Door step services for pick up of documentation and all other required assistance to take your application to next level.
Special guidance on legal and technical needs on your assets.
Wide variety to choose from 20 Banking/Financial institutions to facilitate your needs.
We never say "No" to customers and assist them to fulfill their financial needs.
Our services will bind you with us for a "Long Term" - lifelong service and commitment to serve you for all your requirements.
Our Mission
To provide highest level of personalized financial services to our members in a very unique and friendly manner.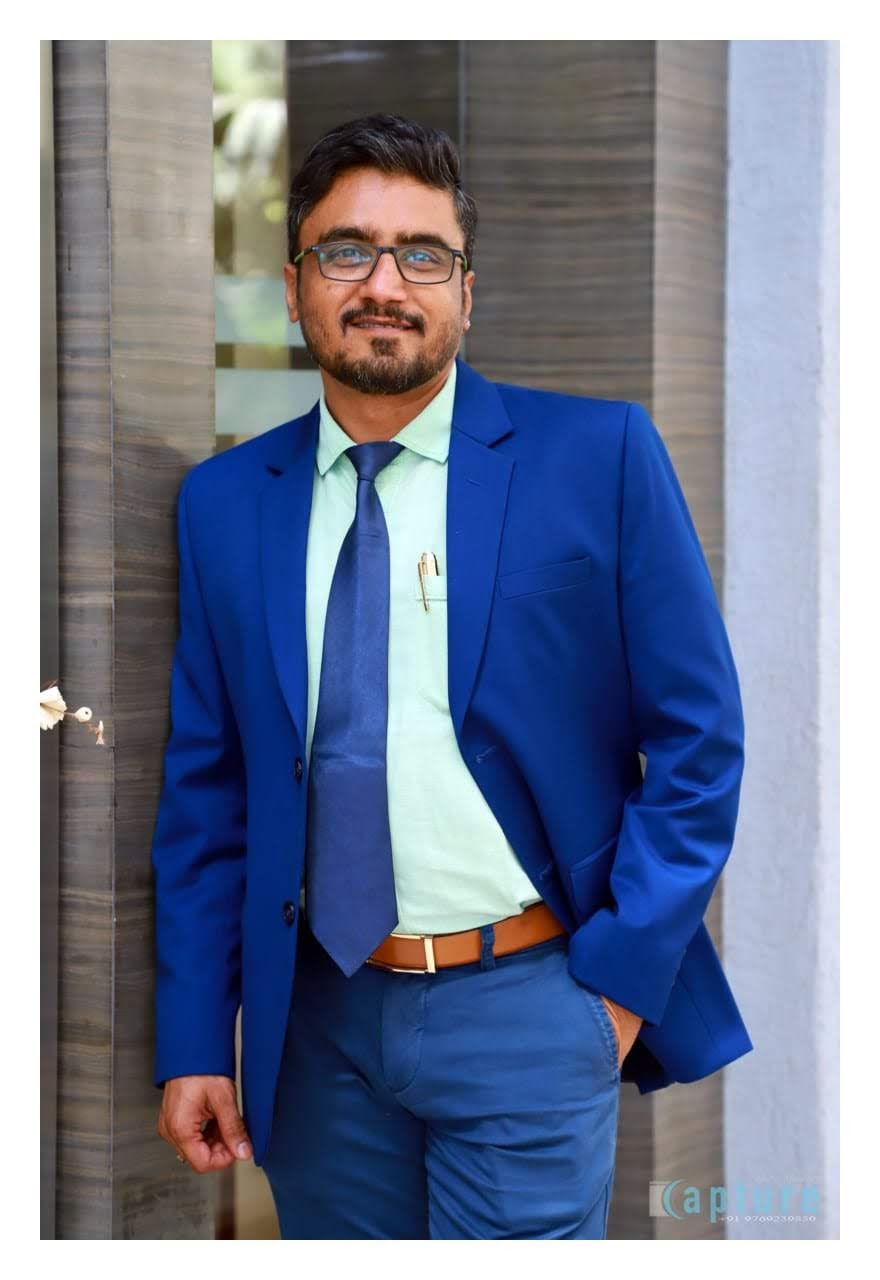 Pparag Rughani
Popularly known as the financial doctor -Pparag Rughani has been in the financial industry since 1992. He has worked with leading brand names such as HSBC, Standard Chartered partnering with them and pioneering the loans verticals for these leading banks. He decided to branch out and start his own venture under the name Joel Marketing Consultants in the year 1999 and since then it is never looking back . He has vast experience in the financial markets specially in the Retail and SME verticals. Equipped with high level of product knowledge, he understands market needs and is able to customise solutions to meet all client requirements. With his years of experience he has gained immense practical knowledge in legal and technical nuances which helps in complying with the banking norms and getting the best deals for his clients. Currently he is the CEO of JMC who's in Retail and SME loans since 27+ years and has spread his wings across Mutual Funds, Insurance and even Retail Loans. His skills and expertise are specially in the field of Retail/ SME /Project Loan, Mutual funds, Financial Planning and General Insurance. In the field of Life Insurance he has been awarded MDRT and COT for his outstanding achievements. In a short span of over 20+ years he has served over 1000+ families. His Vision is to help 10 lakh families and ensure financial growth and security for them in the next decade.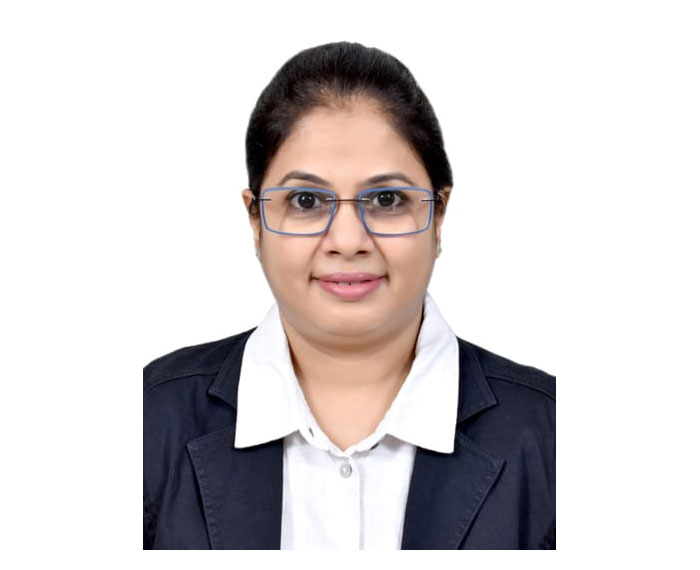 Beenaa Rughani
Meticulous in work and being backbone of the business since 1994 contributing towards stimulus and smooth processing of all our key businesses within the best possible time required to business operations and back office process. Adheres to transparent communications with principle and clients has achieved best possible service levels in administration, back office operations in Retail, SME and Life Insurance. Currently spearheading efforts as an Entrepreneur (Partner) with reputed companies. Possessing valuable insights to achieve fastest "turn around time".
Our Values
Integrity and delivering best services to our clients are our two core values. With valuable insights and in-depth analysis, our team approach is to implement best practices, adapting themselves to work in high pressure environments with strict deadlines and multiple deliverables.
---
Client Focus
We maintain utmost transparency in dealing with our clients. We are committed in our services. Trust of our clients has guided towards the growth of our business through their references.
Integrity always
We uphold the highest standards of integrity while dealing with our clients and withstand on our commitments to our principle and clients. We strongly believe that trust can only be earned continuously through integrity.
---
Excellence
We provide world class services. Hence, we ensure personal monitoring in order to deliver highest quality in our services with innovative solutions. Our excellent service is a key to our success.
Team Work
We value our people and encourage their development by rewarding on their performance. Regular training programme helps them to perform better.